Your Private Label Company
Of je nu de Himalaya beklimt of de wandelroute door je het bos in de buurt volgt: de uitrusting die je neemt, moet perfect bij de omstandigheden passen. Hetzelfde principe geldt voor je producten en verkoopstrategie. Hoe compleet een productlijn er misschien ook uitziet, als je samen met ons deze berg beklimt, zullen de juiste aanpassingen en extra's je het gevoel geven dat je door een prachtig aangelegd park wandelt.
Primair en secundaire kleurvoering
Bij YPLC eten, ademen en slapen we sport. Logisch dat onze producten voldoen aan de behoeften van sportmensen over de hele wereld. Met behulp van geavanceerde technologie stemmen we de specificaties van onze stoffen af op de voorkeurssoorten. Het belang van stevigheid, rek en pasvorm varieert voor elke sportbranche. YPLC heeft meer dan 50 jaar ervaring in de buitenmarkt en we streven ernaar om innovatief te blijven.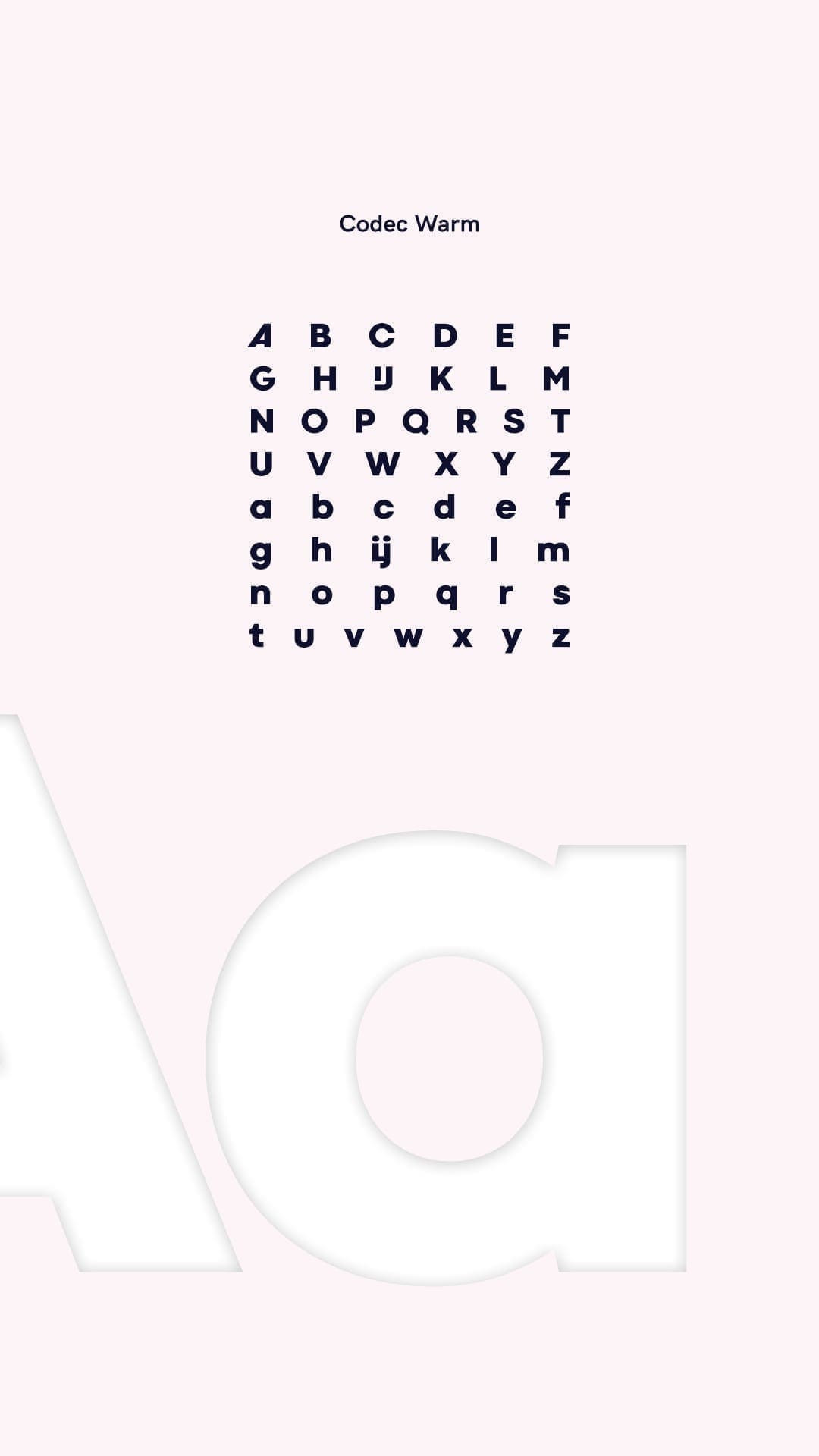 TONE OF VOICE
FOR THOSE WHO HAVE IT IN THEM
When you think sports, think YPLC, the private label outdoor clothing company YPLC. We at YPLC caught a bug and it's running through our veins, we can barely sleep eat or drink. Some say it's a love bug, which is not that far from the truth.
It's actually the love for sports and in particular, the love of clothing athletes the right way. The private label outdoor company performs on a global scale and making sure athletes worldwide are wearing the right apparel.

ICONOGRAPHY
40+ SUSTAINABLE ICONS